Are you looking for digital tools to innovate your teaching world?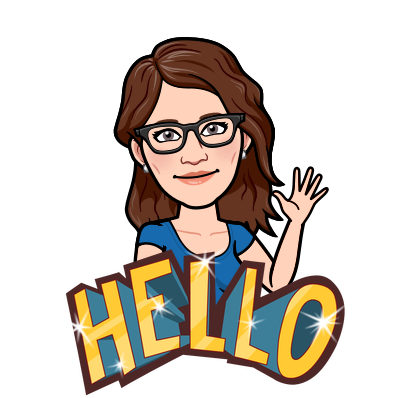 My name is Katrina Martin. I create resources and provide tools that encourage teachers to step out of their comfort zones in order to transform their traditional classrooms into 21st-century learning centers.
If you are looking for assistance in using technology in your everyday teaching, I would be happy to help. While I am not currently accepting new clients, I am always willing to answer tech questions or suggest tools and resources you may like to use in your classroom.